Hmmm, what to post in my first blog entry...
Well, I'm part of a two man development team for an indie shmup called
Wings of Apocalypse
. I'm in charge of the 3d assets while Roger (
Rekcahdam
) does all of the programming (yes, all by himself, the poor fella).
Here are couple screens of the first level (click on any of these images to see them full-sized):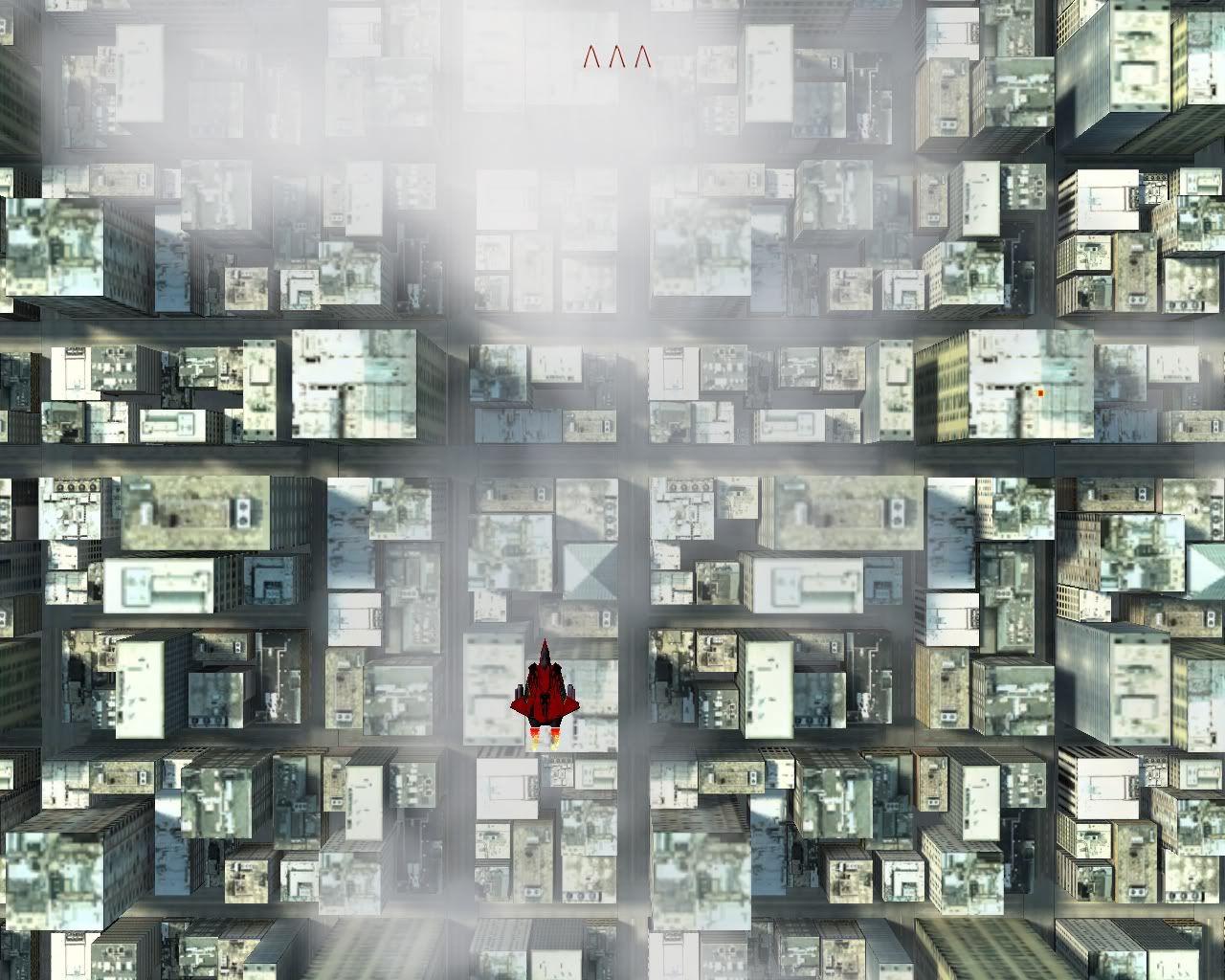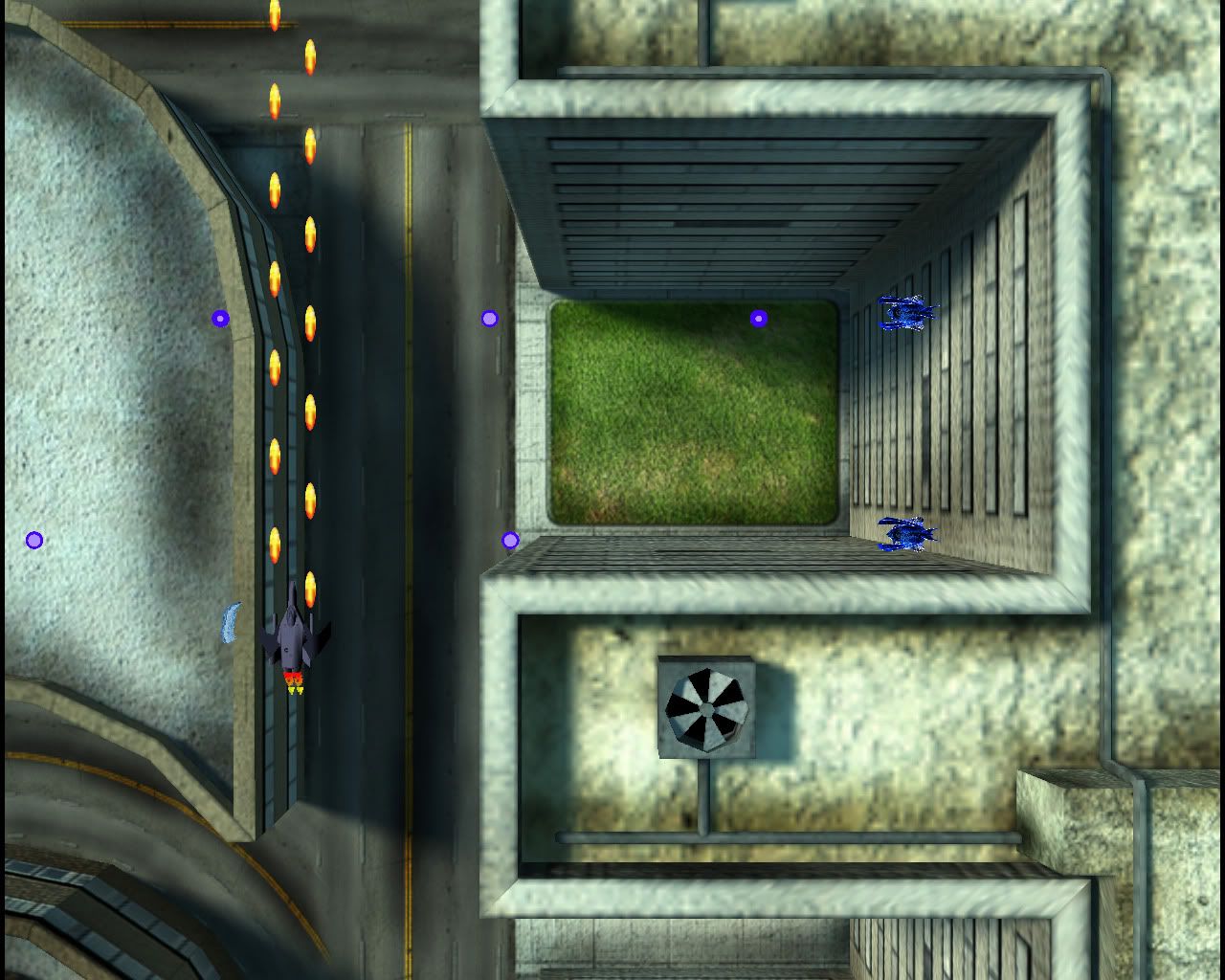 Here are some shots showing off parts of the level in the Maya viewport: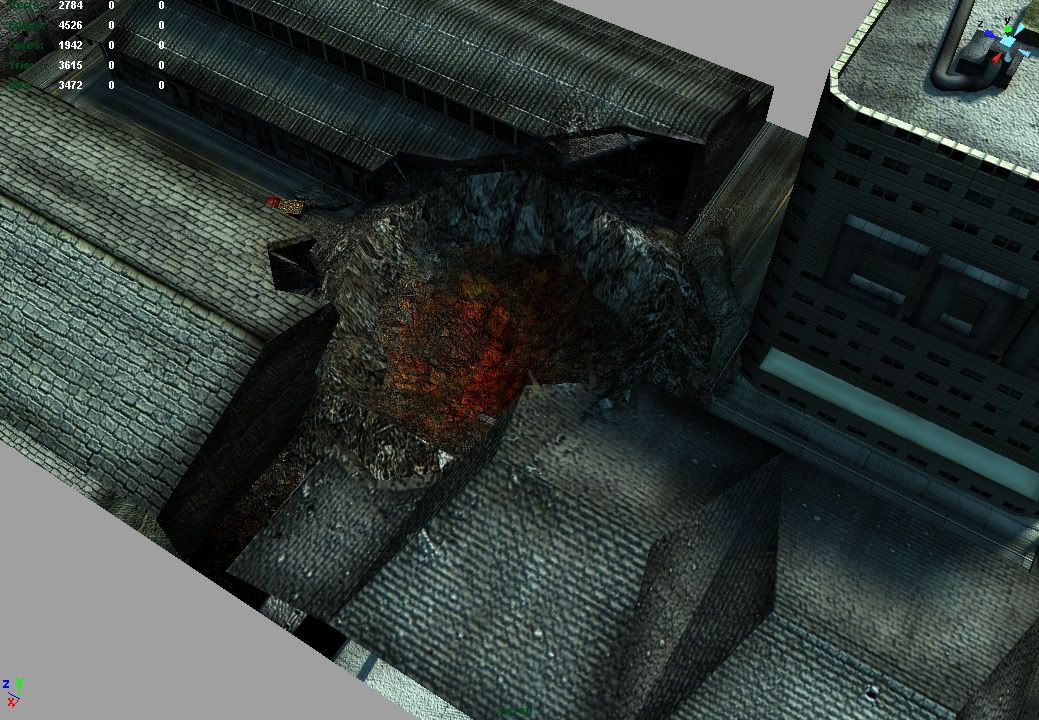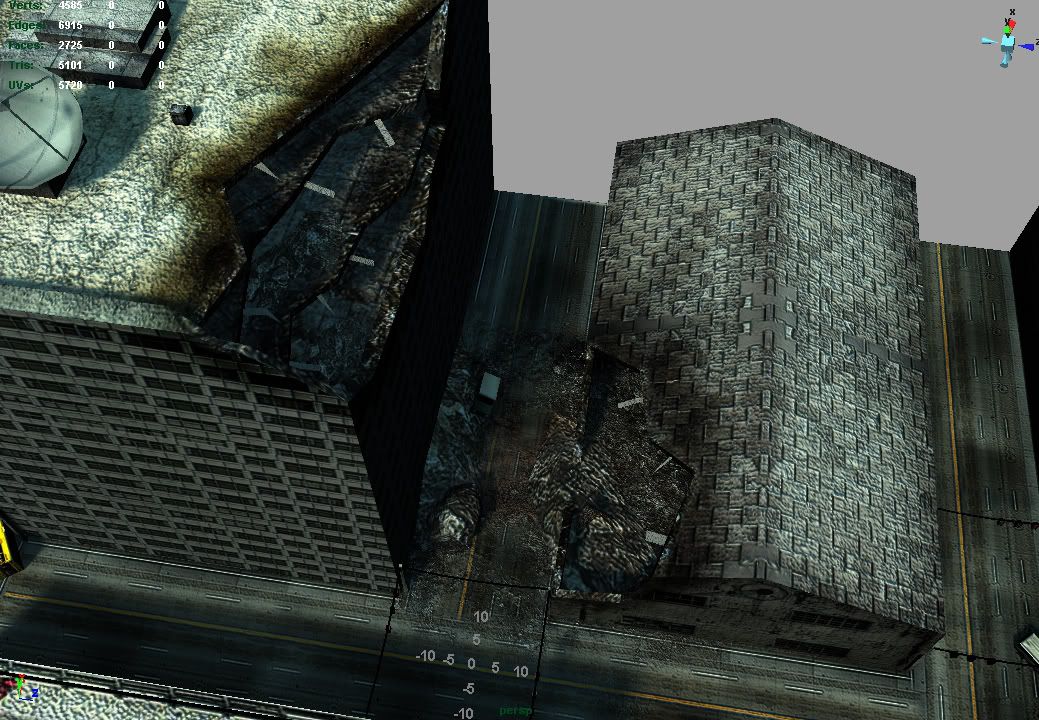 I'm happy with it, I would say it looks pretty good considering that it is only textured with one map; no shader work or multiple maps on this stuff, only a color map with my lighting setup and a bump map baked into it.
Here is an orthographic view of most of the first level, longcat style:
Also check out this neat trailer that Roger created:
I also created a short, pre-rendered teaser for the game a while ago:
So far we have a playable build up for download on the
site
. We're also looking into porting and finishing the game using WildPockets, which is a browser based 3d game engine that is in beta stage at the moment. I'll update more on that as it happens.